Posted by
Cheryl Semke

| Posted in Uncategorized | Posted on April 6, 2020
---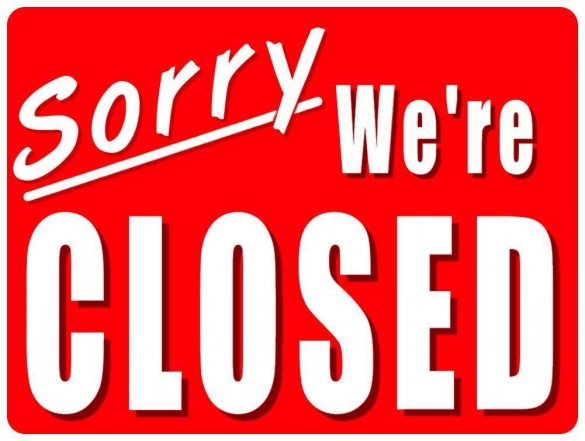 Dear parents & students,
As of today, this blog site will no longer be updated.
All future 4S announcements will happen in Microsoft Teams beginning Monday, April 6.  This is our way of simplifying things so you don't need to check in two places for information.
Off-site learning is a new experience for us all. Please know that you and your family are at the forefront of our thinking as we move forward. I warmly invite you to email me with questions, comments, or concerns at any time. Please contact me at csemke@myrcs.ca. I will respond as soon as possible. If a longer conversation is needed, we will make sure to set up a time for a phone call or Zoom chat during my office house (Tuesday & Thursday, 2 – 3 pm).
Thank you for being so gracious, patient, and flexible as we begin our new Off-Site Learning adventure.
See you on Teams and Zoom!
Blessings,
The 4S Team  (Miss Semke, Mrs. Kinniston, Mrs. Chan)