Posted by
Cheryl Semke

| Posted in Uncategorized | Posted on April 15, 2019
This week is an exciting one at RCS Elementary. Here are some important dates & times to be aware of:
Monday, April 15
Donation envelopes for International China Concern are due this morning.
Thank you for helping to care for 300 orphaned/abandoned children in China.
Tuesday, April 16
Bring CAMERA & USB Flash Drive for photography lessons.
Wednesday, April 17
1:30-2:30 pm Spring Musical: GPS – God's Plan of Salvation
Join us in the Elementary Large Gym for wonderful music & a powerful message!
Thursday, April 18
8:35 am – Easter Chapel in Large Gym
7:00-8:00 pm Spring Musical (Large Gym)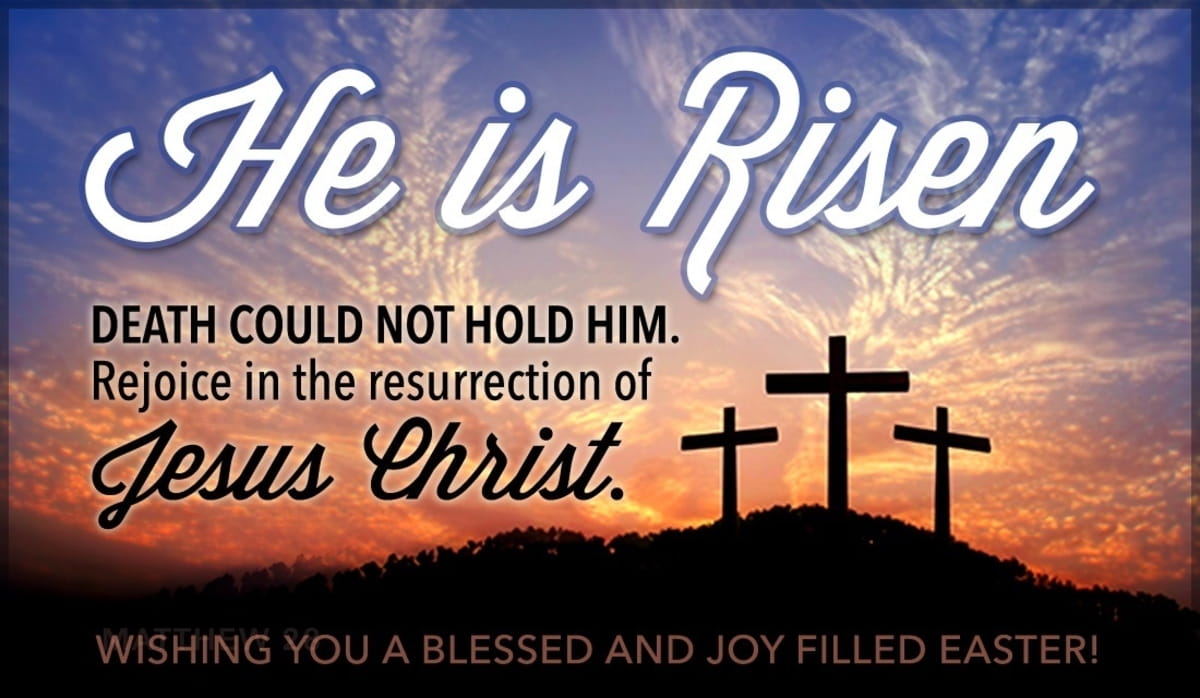 Friday, April 19 
School Closed for Good Friday
Monday, April 22
School Closed for Easter
Tuesday, April 23