Homework
i
Daily Homework includes:
Reading (silently or aloud) for 15 minutes

Planner read & signed by a parent

Backpack ready & packed with everything needed for school

Practice recorder 5-10 minutes
Review Bible Memory, Spelling Words, & French Vocabulary
—————————————————————————————————————
Wednesday, June 19
Last day of Grade 4!!!! (How did that happen????)
Clean up & pack up
Year-end Chapel, Awards, Farewells, & Video:  11 am to 12:20-ish
Early dismissal @ 12:30 pm.
SHAZAM!…You are now 5th graders!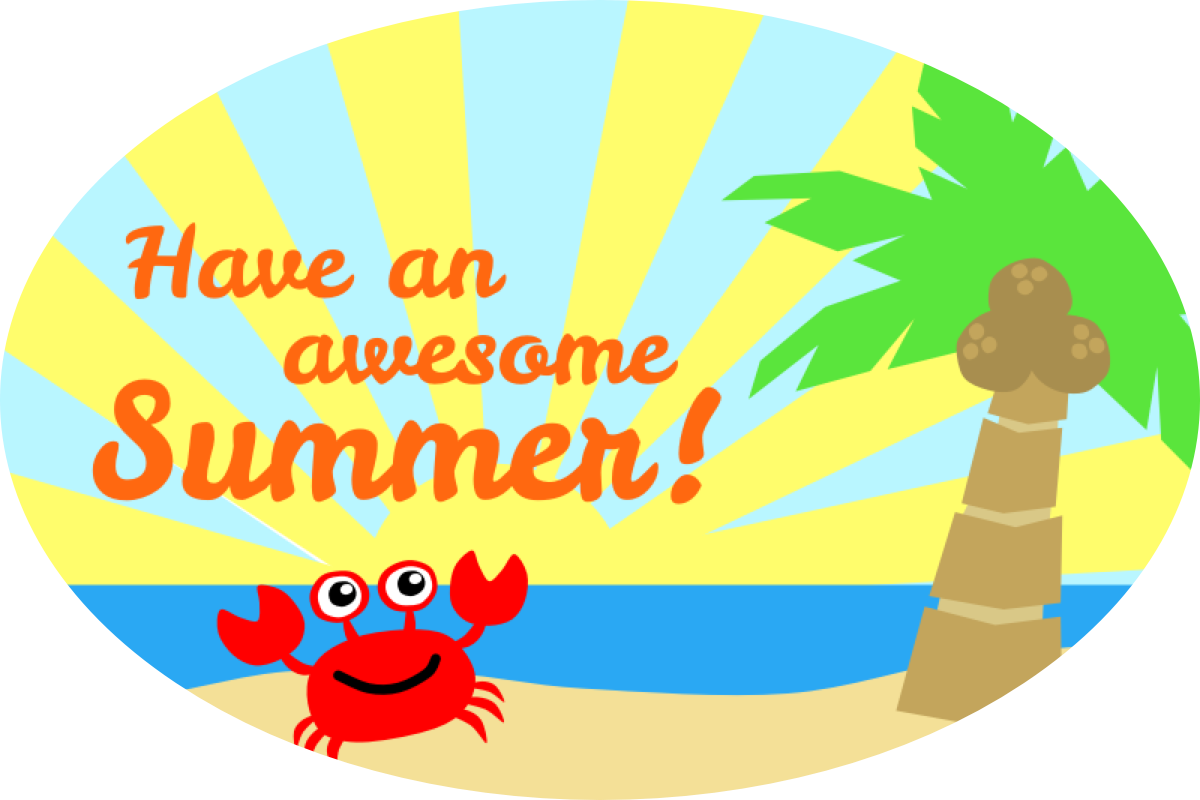 Wednesday, August 28
Back-to-School BBQ (Hope to see you there!)