Posted by
Cheryl Semke

| Posted in Uncategorized | Posted on January 18, 2020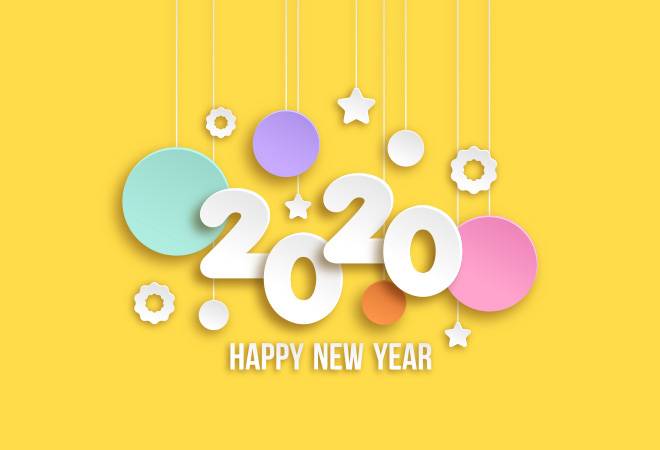 Happy New Year, everyone!
4S is once again in full swing after 2 weeks back at school.
Mrs. Kinniston, Mrs. Chan, and I would like to thank you all for the loving, generous, and thoughtful Christmas cards and gifts. And we hope you thoroughly enjoyed the season of worship, joy, and rejuvenation with your family and friends.
Blessings to you as we begin 2020!