Posted by
pepp

| Posted in Uncategorized | Posted on February 22, 2018
The 2018 Winter Olympics will be wrapping up this weekend.
So, let's show a final burst of support for our athletes and love for our country by dressing up tomorrow, Friday, February 23.
Wear your RED & WHITE colours with pizzazz and enthusiasm!
Bring your maple leaf gear: flags, mittens, scarves, shirts, signs, pants, hats, socks!
GO, CANADA, GO!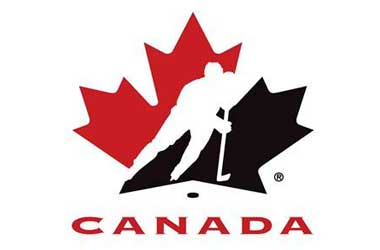 Ruler Supreme, Who hearest humble prayer, hold our dominion in Thy loving care.